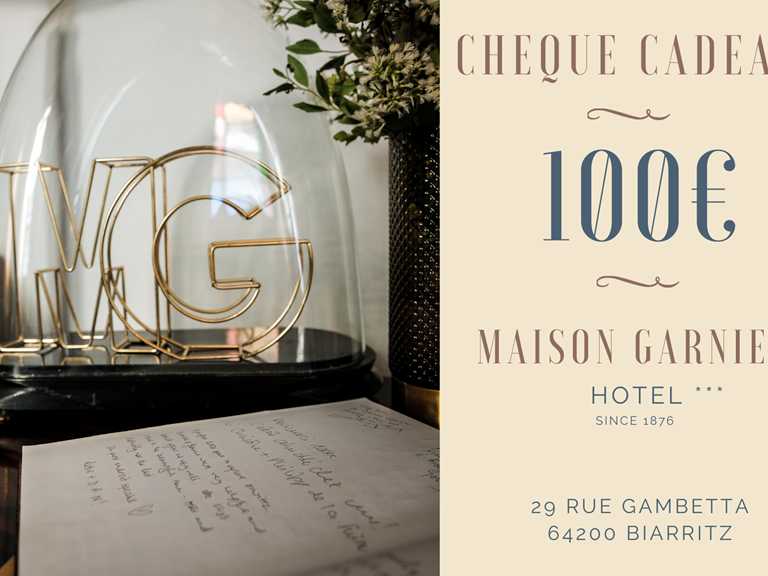 05 Dec 19
Check or Gift Card
All new, for CHRISTMAS, Birthdays, think about checks or gift card !!
Checks are available in the shop worth 100 or 50 €.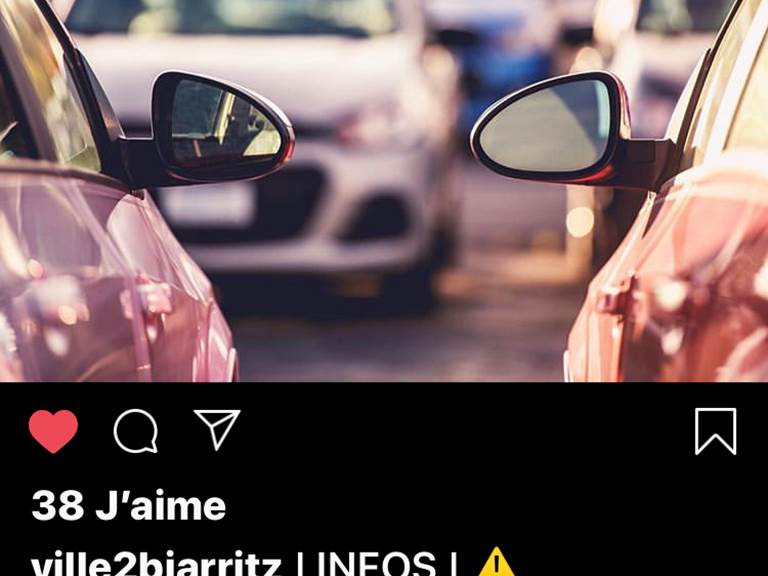 03 Dec 19
CHRISTMAS CHRISTMAS
The outdoor parking will be free every Saturday from 2pm to 7pm. It's time to enjoy!

For more info:

https://ville.biarritz.fr/les-actualites/stationnement-gratuit-les-samedis-de-noel-3871.html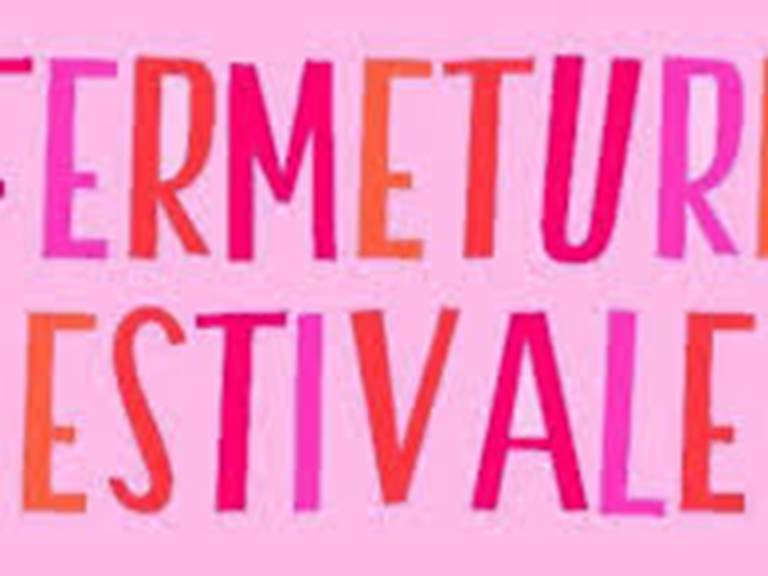 30 Oct 19
Closing ....
The Maison Garnier will close its doors from Friday, November 8th from noon and will reopen Friday November 15th at 8am. We thank you for your understanding and remain at your disposal for any request 05 59 01 60 70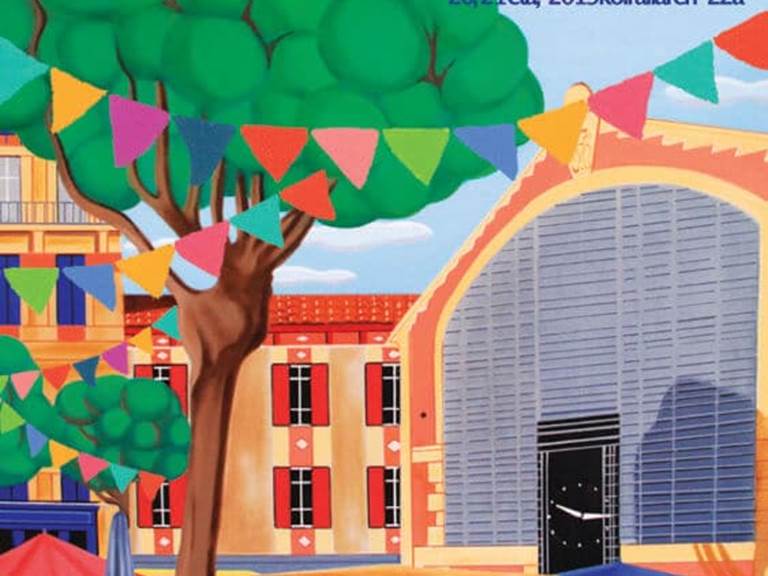 16 Sep 19
Bestak Festivals of Biarritz Les Halles and Downtown 20,21 and 22 September 2019
Bestak Festivals of Biarritz Les Halles and Downtown
Sep 5, 2019

20, 21 and 22 September 2019 - 2019ko Irailaren 20, 21 and 22 years


A festive and gourmet atmosphere!

As every year, the Merchants Association Biarritz les Halles and Downtown
organizes a festive weekend where gastronomy and conviviality are the watchwords!
Local groups will perform to liven up the meals and have the guests dance.
An appointment of sharing and exchange as we like them!

Note: The parties are on the same 3 days as the big Braderie downtown:
September 20, 21 and 22, 2019!

In the program :
Friday night> Guinguette Party with Biarritz Roaring Twenties and Coric Event
Saturday evening> Aperitif concert and evening Pintxo Gaua with Big Band Basque Coast
Sunday noon> Aperitif on the Place des Halles with barbecue on the wood fire (on reservation) and animation of Egungoak

Festivally yours!

https://halles-biarritz.fr/bestak-fetes-de-biarritz-les-halles-et-centre-ville/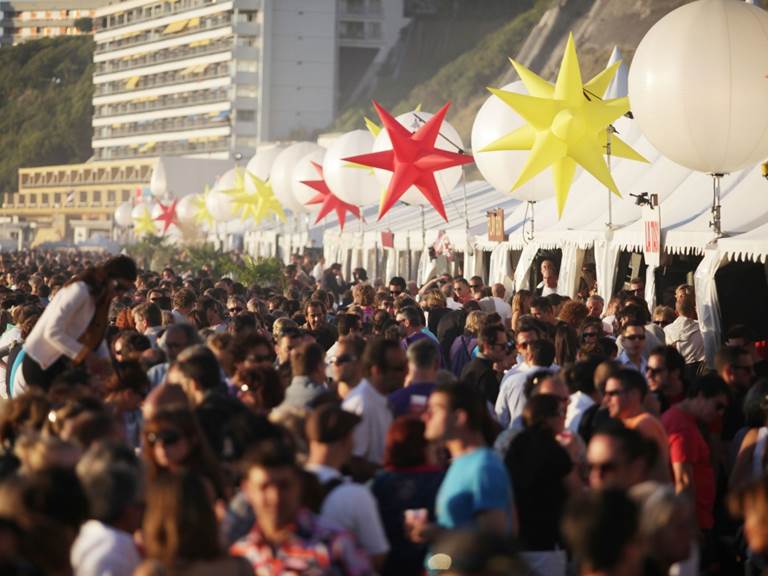 25 May 19
CASETAS 2019

The casetas: From Tuesday 25 to Sunday, June 30, 2019
From Tuesday 25th to Sunday 30th June 2019 from 7pm to 1am.

The village of Casetas, composed of bodegas and restaurants on the Côte des Basques, is the festive event of the opening of the summer season in Biarritz.

The Casetas invite first to the family outing and meals with friends. The appointment of Casetas is above all a unique opportunity to enjoy one of the most beautiful sites of the Basque Coast around an intergenerational and friendly party.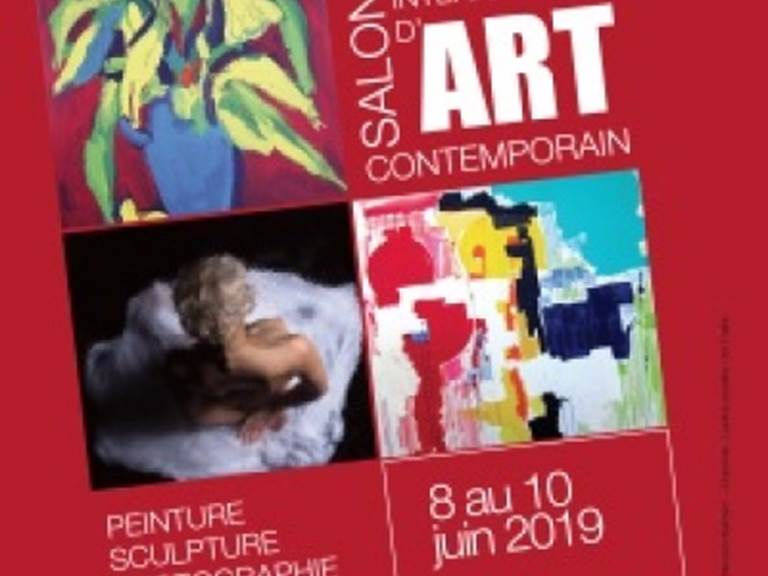 24 May 19
ART SHOPPING 8-10 JUNE 2019 BIARRITZ
A major international meeting place for contemporary art, Art shopping is a friendly, democratic and lively event, easily accessible for the general public.

This 1st edition of Art Shopping in Biarritz brings together French and international artists and galleries at the Casino de Biarritz from June 8th to 10th.

Painting, Sculpture, Digital Art, Photography ... to multiply artistic favorites in a friendly atmosphere.