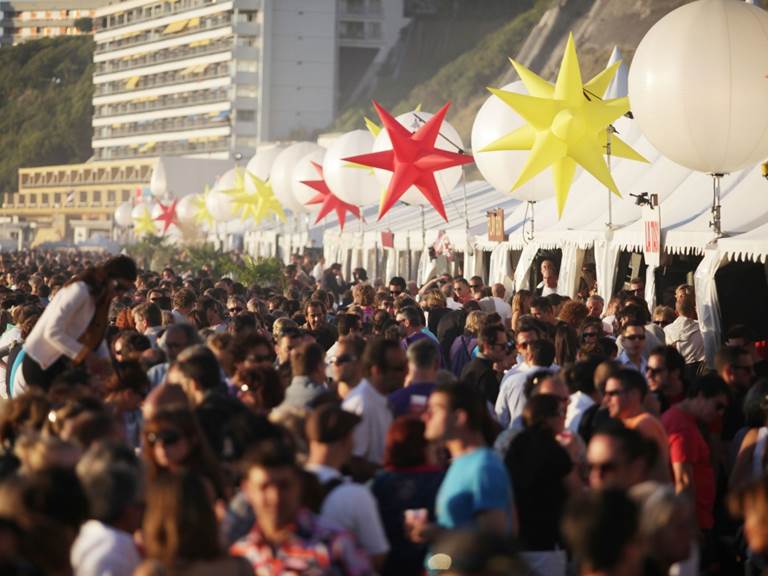 25 May 19
CASETAS 2019

The casetas: From Tuesday 25 to Sunday, June 30, 2019
From Tuesday 25th to Sunday 30th June 2019 from 7pm to 1am.

The village of Casetas, composed of bodegas and restaurants on the Côte des Basques, is the festive event of the opening of the summer season in Biarritz.

The Casetas invite first to the family outing and meals with friends. The appointment of Casetas is above all a unique opportunity to enjoy one of the most beautiful sites of the Basque Coast around an intergenerational and friendly party.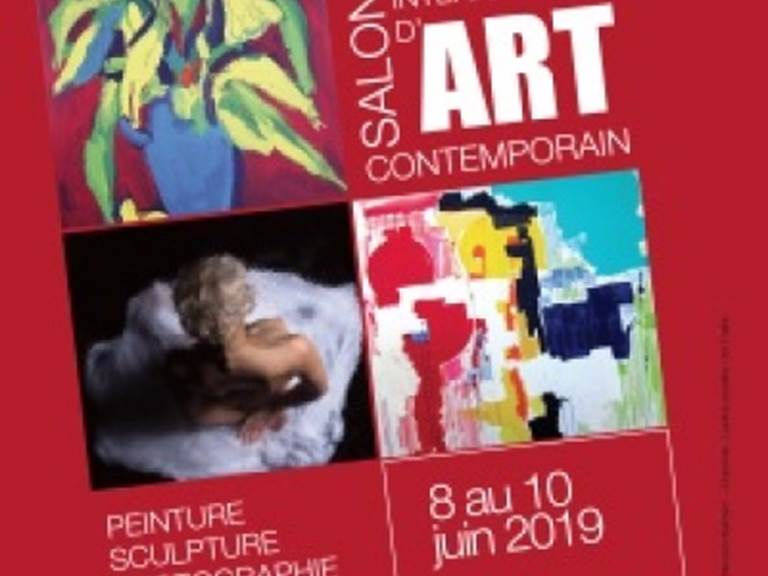 24 May 19
ART SHOPPING 8-10 JUNE 2019 BIARRITZ
A major international meeting place for contemporary art, Art shopping is a friendly, democratic and lively event, easily accessible for the general public.

This 1st edition of Art Shopping in Biarritz brings together French and international artists and galleries at the Casino de Biarritz from June 8th to 10th.

Painting, Sculpture, Digital Art, Photography ... to multiply artistic favorites in a friendly atmosphere.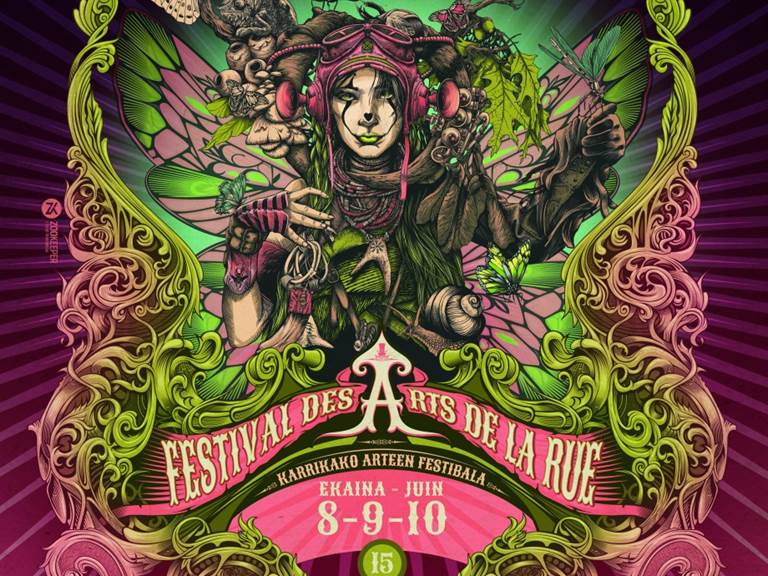 24 May 19
Street Arts Festival from June 8 to 10, 2019
A festival dedicated to street arts, in downtown Biarritz from June 8 to 10

Artists: musicians, comedians, poets, but also jugglers, puppeteers and dancers chained shows in the streets, squares and parks.

The city is transformed into a gigantic scene and a festive atmosphere accompanies the arrival of the beautiful days.

Come wander the weekend of June 8 to 10 on the Promenoir Grande Plage side, Place Sainte Eugenie, Esplanade of the Municipal Casino, Place Clemenceau, Public Garden or Les Halles de Biarritz and you will meet an amazing world with an originality often disconcerting.

26 Apr 19
PARKING ON PUBLIC ROAD NEWS 2019
PARKING ON PUBLIC ROAD NEWS 2019


For your customers wishing to park in the pay zone:
30 mn free all year long, once a day, after registration at the ticket machine.

In May, June and September, free between 12:30 and 14:30 to allow your customers to do their shopping, or lunch at the restaurant (except in the halls area because the market runs until 14h)

In May, June and September, free Sundays and holidays for stress-free shopping (valid on Sundays from 2 pm in the hall area)


In July and August, parking is still charged every day from 9am to 7pm.



For you, tradesmen, craftsmen or employees: the "active" subscription at 40 € / month (summer), allows you to park in the peripheral area 5 minutes from the city center on foot, as well as in the seasonal zone from May to September.
https://ville.biarritz.fr/fileadmin/user_upload/biarritz/Ville/telechargements/Biarritz_Plan_de_stationnement_Plan_A3.pdf