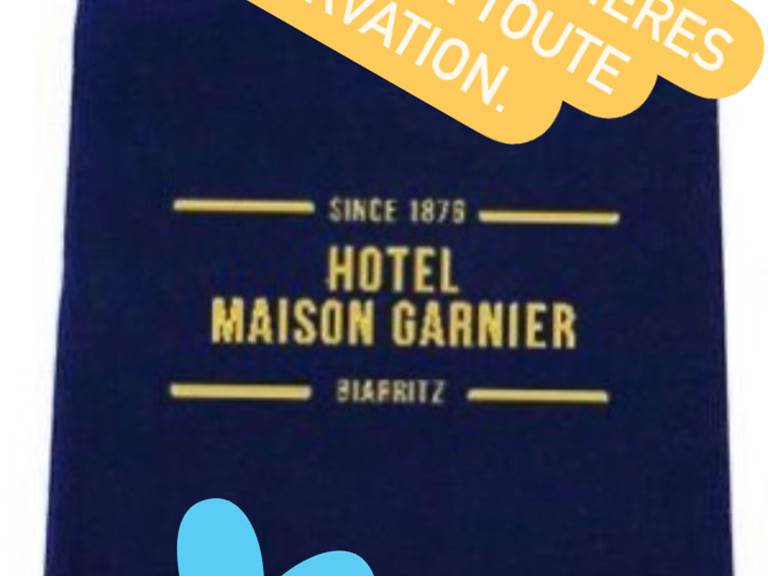 29 May 20
Barrier Gestures Kit FREE

Maison Garnier offers all its customers a barrier gestures pack including a pouch with a disposable mask (for an overnight stay) or washable for any stay longer than one night, as well as a pocket spray containing gel or hydroalcoholic solution. .
One pack offered per person.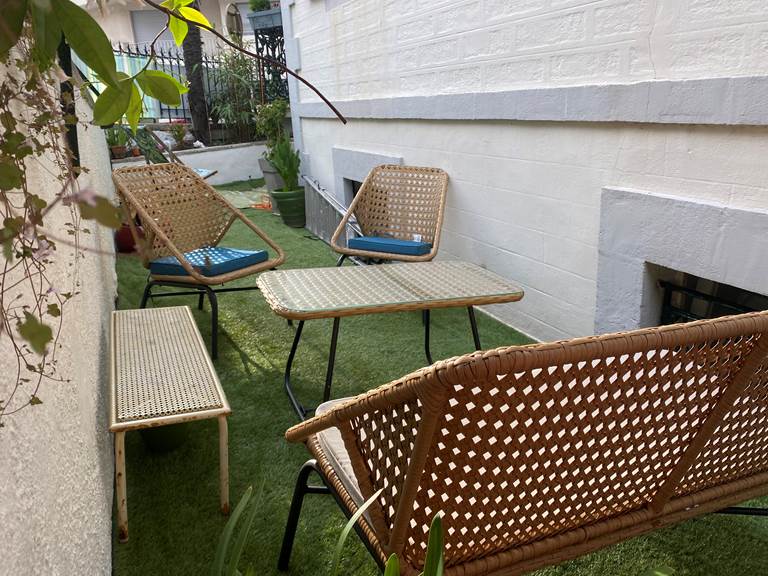 11 May 20
Maison Garnier happy to welcome you again
Dear customers or future customers,

The two months of confinement allowed:
-to rest a little !!!!
-to maintain the House
to embellish it? paint in some bathroom a little color
-to make a new small outdoor layout (photo) that new customers already appreciate (when the weather is nice)
-to set standards to welcome you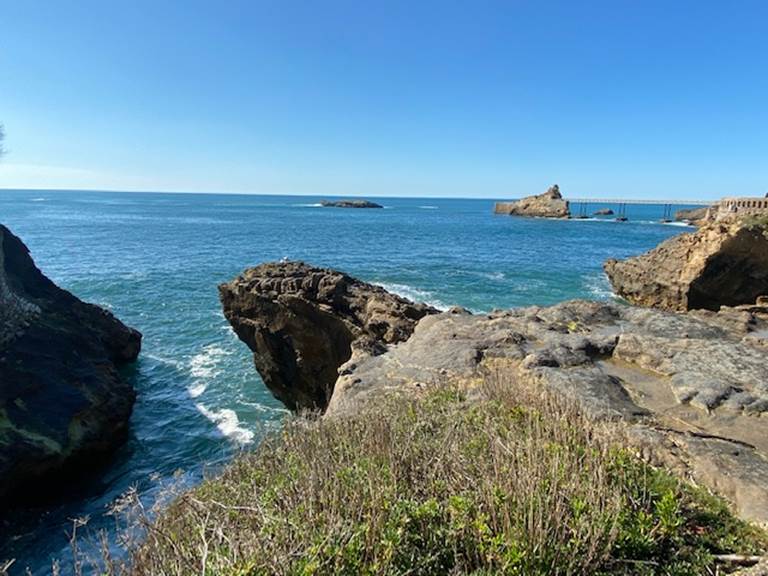 10 Apr 20
Biarritz during confinement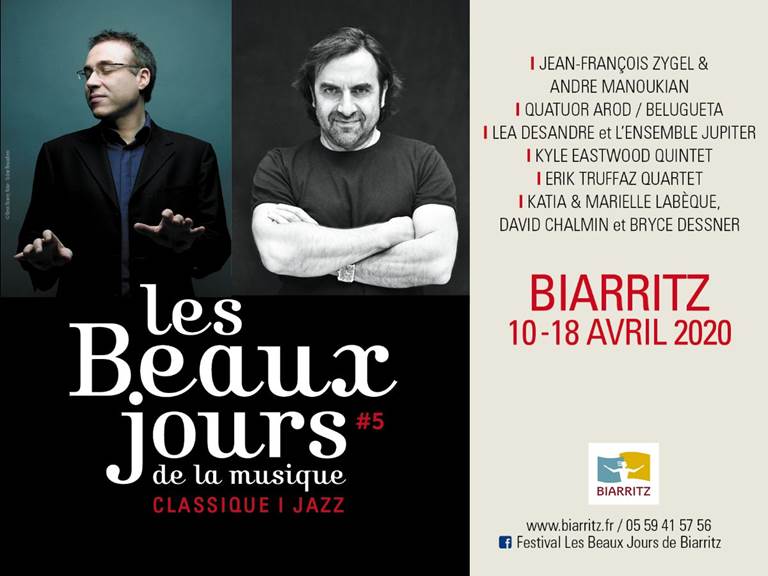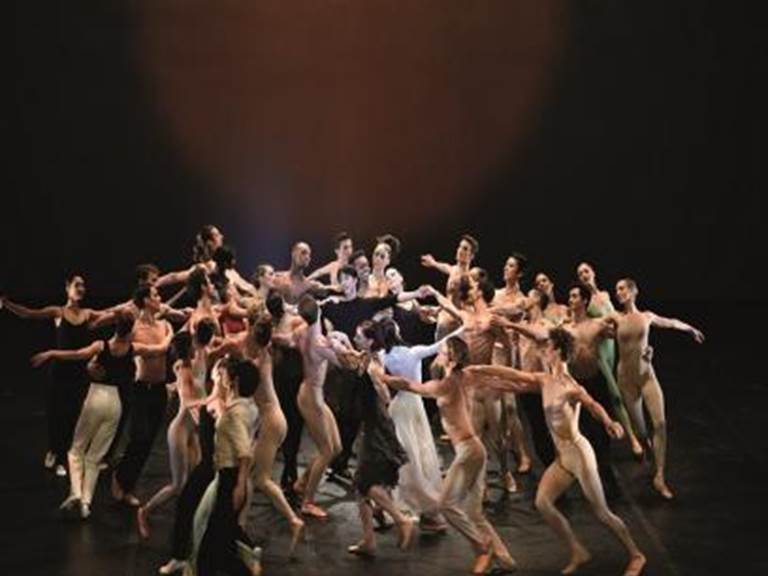 06 Feb 20
Biarritz news in February

By clicking on the link below you can consult the latest news from biarritz tourisme, have a good visit:

http://cdt64.tourinsoft.com/view.ashx?email=6b65b23a-ba48-ea11-80c8-a41f722a494d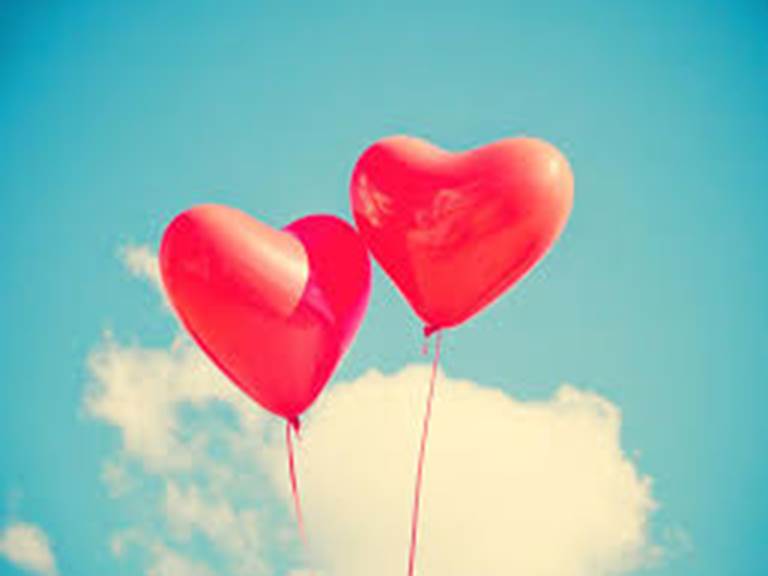 03 Feb 20
SAINT VALENTIN in Biarritz
Make him happy by booking your Valentine's weekend in Biarritz.
Maison Garnier offers you one night in a superior double room (€ 115 for 2 people / night) or Deluxe double room (€ 135 for 2 people / night) with a bottle of champagne on arrival, a full breakfast for two people and bathrobes at your disposal.
You will also have a 15% reduction at the Thalasso Center in Biarritz: THALMAR, on starters and treatments.
Do not hesitate to contact me for further information.
Pets are graciously accepted.
Delphine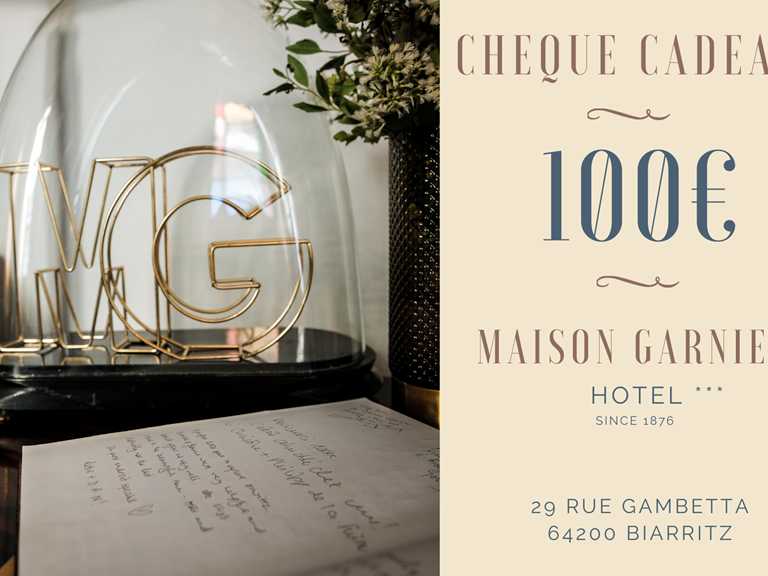 05 Dec 19
Check or Gift Card
All new, for CHRISTMAS, Birthdays, think about checks or gift card !!
Checks are available in the shop worth 100 or 50 €.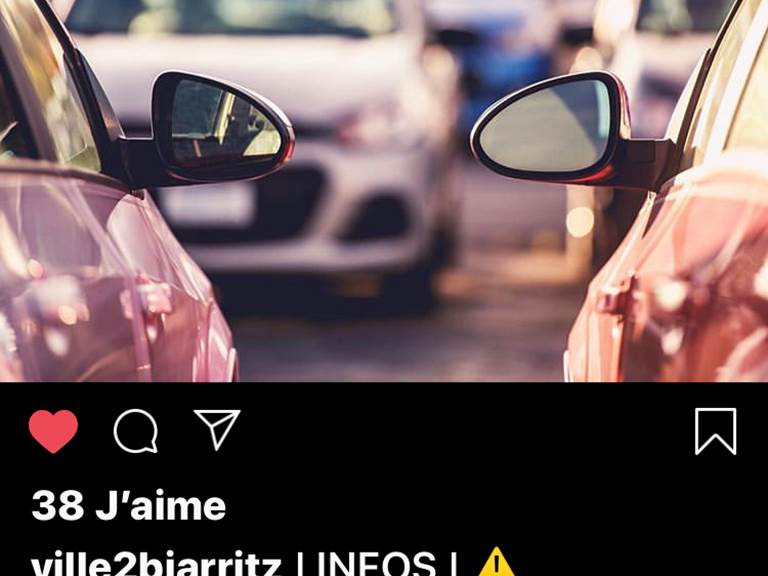 03 Dec 19
CHRISTMAS CHRISTMAS
The outdoor parking will be free every Saturday from 2pm to 7pm. It's time to enjoy!

For more info:

https://ville.biarritz.fr/les-actualites/stationnement-gratuit-les-samedis-de-noel-3871.html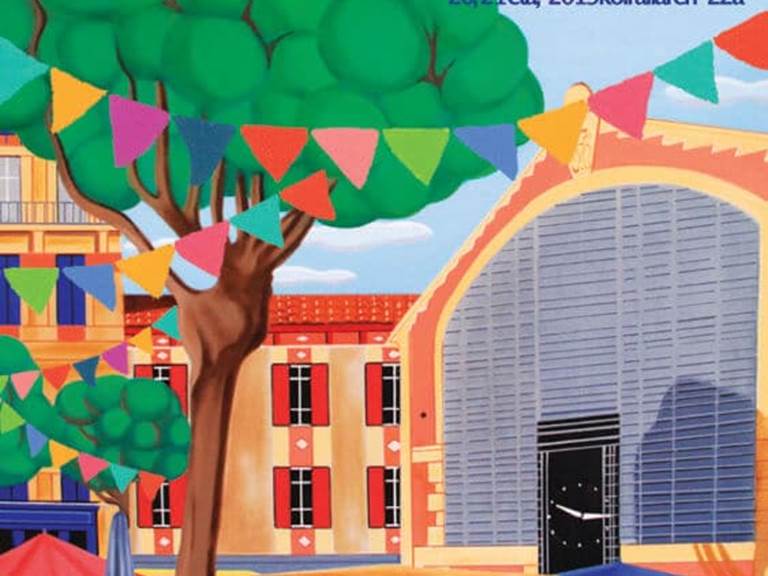 16 Sep 19
Bestak Festivals of Biarritz Les Halles and Downtown 20,21 and 22 September 2019
Bestak Festivals of Biarritz Les Halles and Downtown
Sep 5, 2019

20, 21 and 22 September 2019 - 2019ko Irailaren 20, 21 and 22 years


A festive and gourmet atmosphere!

As every year, the Merchants Association Biarritz les Halles and Downtown
organizes a festive weekend where gastronomy and conviviality are the watchwords!
Local groups will perform to liven up the meals and have the guests dance.
An appointment of sharing and exchange as we like them!

Note: The parties are on the same 3 days as the big Braderie downtown:
September 20, 21 and 22, 2019!

In the program :
Friday night> Guinguette Party with Biarritz Roaring Twenties and Coric Event
Saturday evening> Aperitif concert and evening Pintxo Gaua with Big Band Basque Coast
Sunday noon> Aperitif on the Place des Halles with barbecue on the wood fire (on reservation) and animation of Egungoak

Festivally yours!

https://halles-biarritz.fr/bestak-fetes-de-biarritz-les-halles-et-centre-ville/